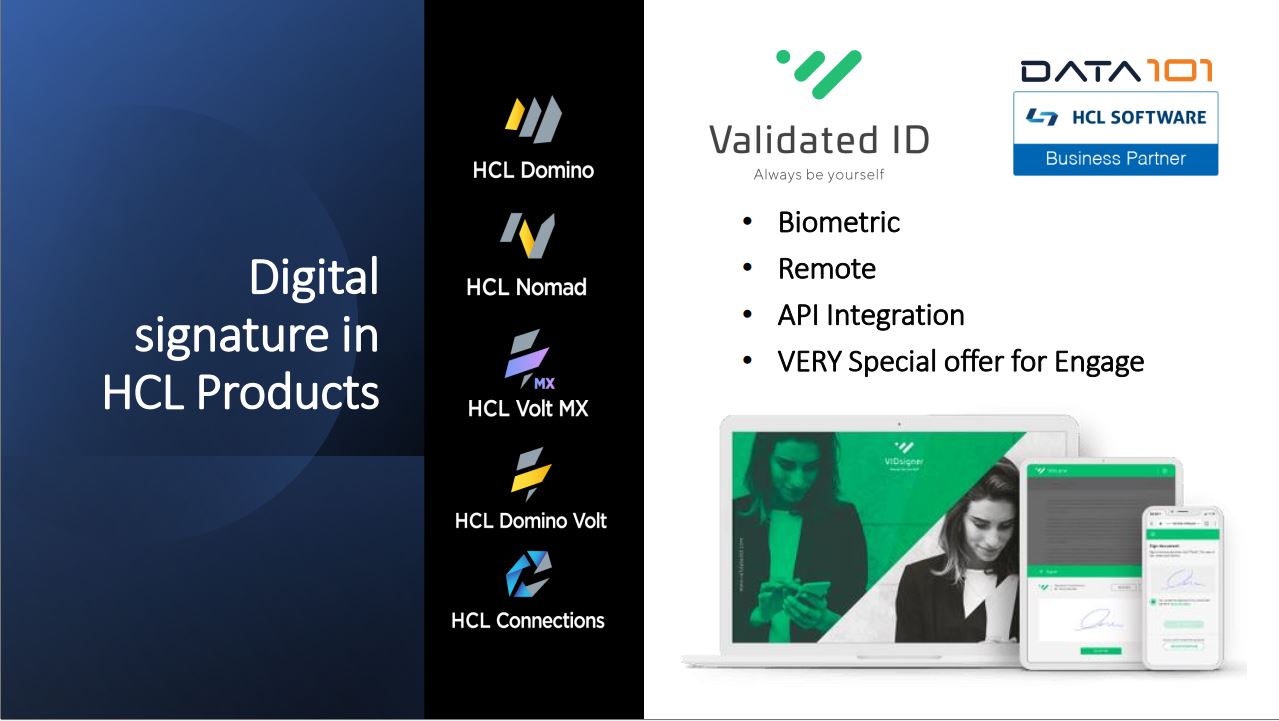 Engage 2023, what a blast !!
A short post about Engage 2023, who was very intense for Data 101.

I came with Javier Sánchez, my partner in the firm, and fellow HCL Ambassador 2023.

Data 101 was sponsoring the event, introducing Digital Signature from ValidatedID in HCL Domino Products, to provide fully legal validity documents for face-to-face or remote situations.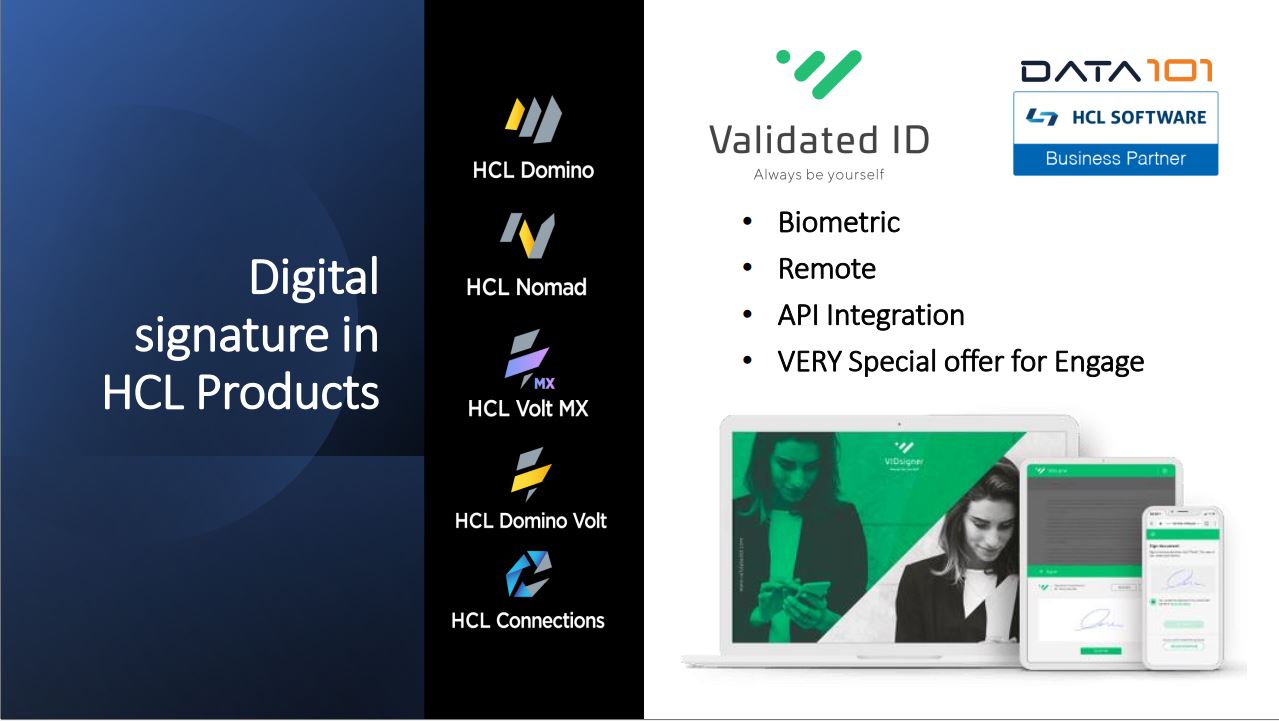 We gain a lot of leads and traction. Stay tuned as we will be releasing the template and the API Key for all the people who visit us at the booth.
All additional info can be asked at info@data101.es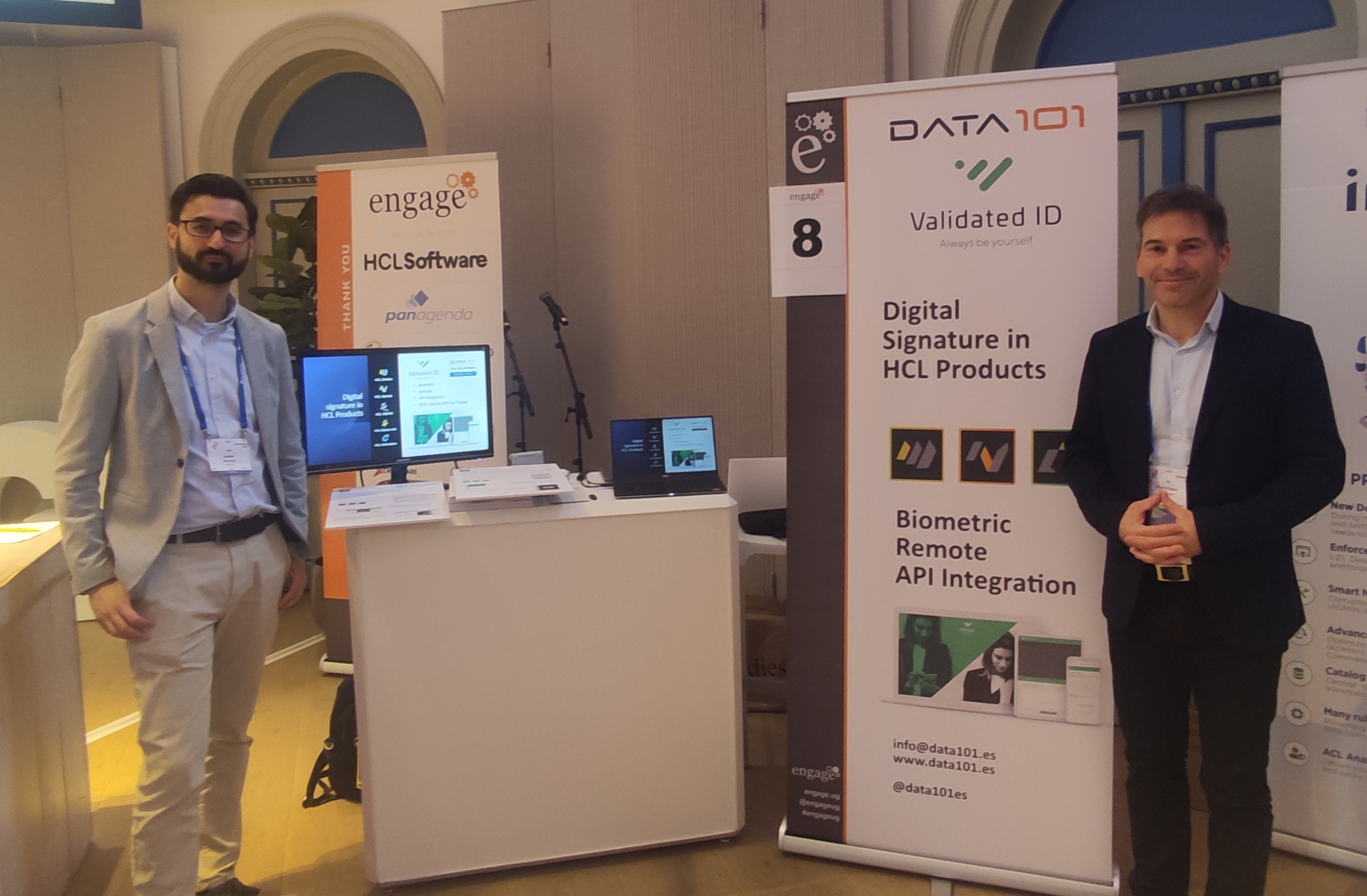 On the other side, it was my first time as a speaker, with my session about "how to audit the code in a Domino server symply with Lotuscript".
The session was fun and I received a lot of interest in getting the application published.
Meanwhile, here are the slides
DOWNLOAD SLIDES >>>> Dominique Perarnaud - Audit Domino Code